HOW CANTONI GROUP IS INVESTING IN DEVELOPMENT - June17th, 2021 Updates
Active development has always been a driving force of Cantoni Group. It is constantly enabling us to deliver right solutions tailored to your needs. The vision of ever-growing enterprise shared among the entire Group is visible in many ongoing investments. One of the most significant projects in Cantoni Group has been undertaken by EMIT S.A.
The main aim is to build Research and Development Centre of Electric Machines. When open, the centre will be able to perform hands-on trials of machines with power up to 6MW (for equivalent loading according to EN 60034-29) in variety of voltages. The whole power-supply technological process will be based on system of frequency converters.
The Centre will comprise two sections – High and Maintenance. The High part with its over 1000m2 area and 15m height will serve as the spacious testing area. Inside, there will be installed a crane with as much as 30 tons lifting capacity. The 420m2 Maintenance section is planned to provide modern transport infrastructure and social zone. The complex will have a connection with existing factory hall via newly-built railroad.
Apart from the facility itself, the investment covers also purchase of set of transformers, modernization of neighbouring area and construction of supplementary emergency infrastructure.
In this article, we are glad to present our photo relation from the construction yard.
2nd Stage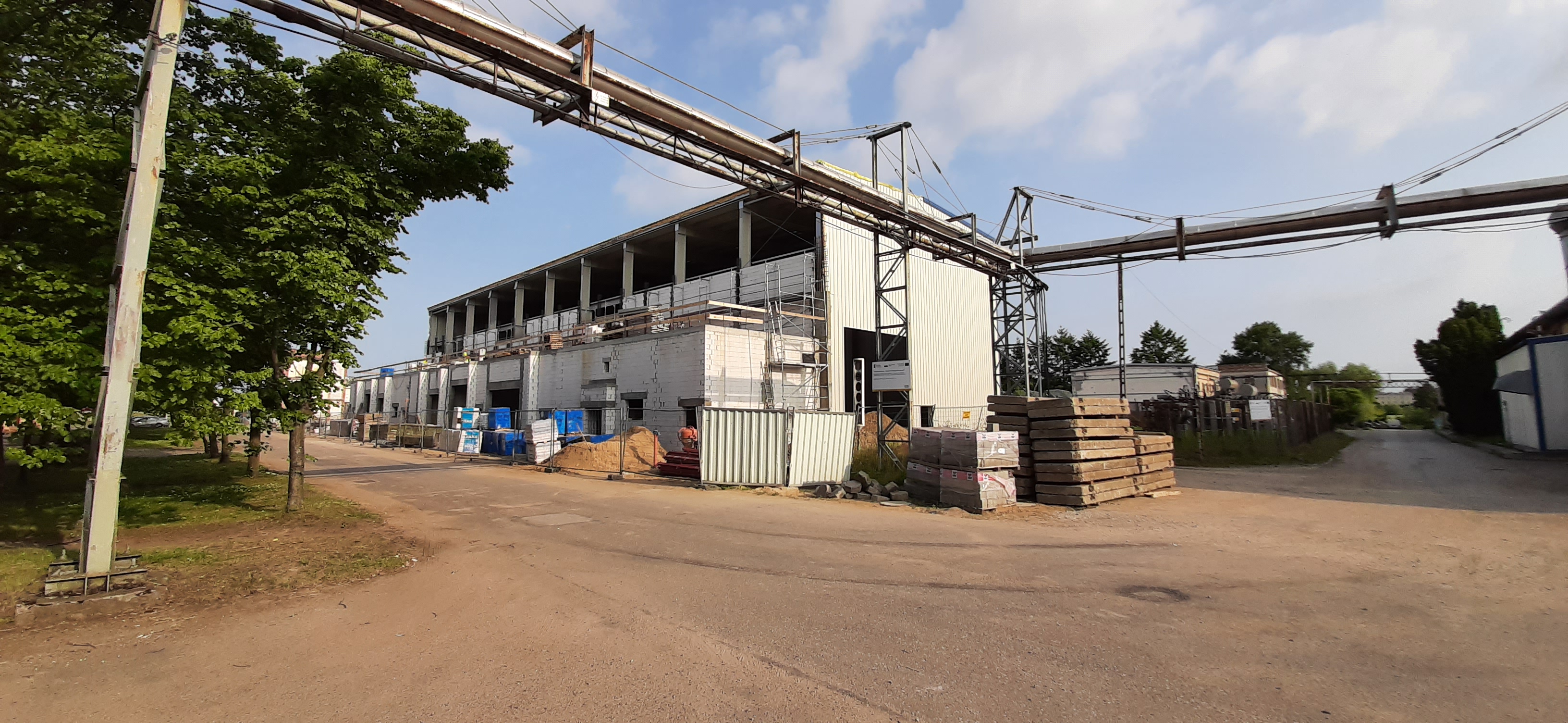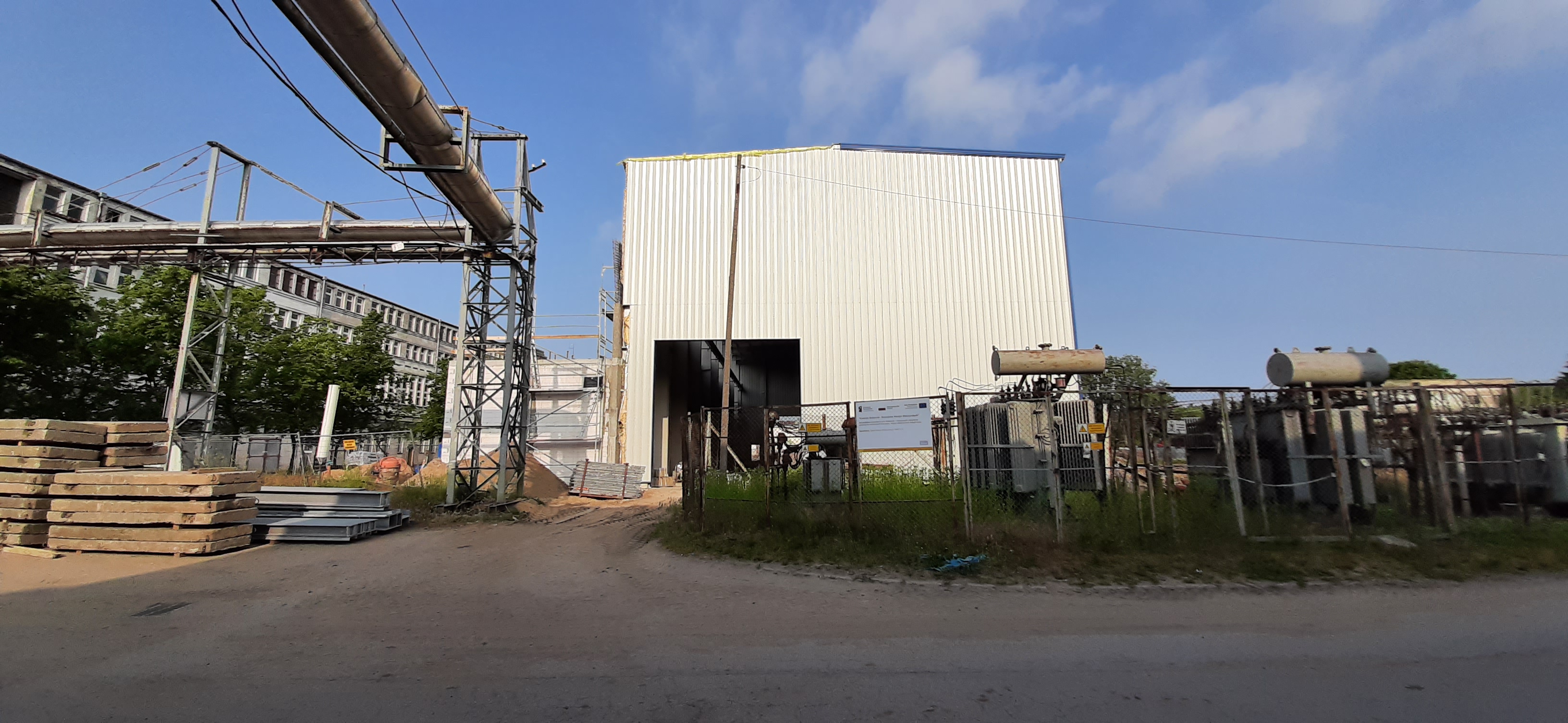 1st Stage